5%RH Utra low humidity storage SL-1336CA ESD Coating(1360 Liters)
<5% RH ultra-low humidity dry cabinet, patented dehumidification technology

Extremely fast recovery to ultra-low humidity in 5 mins

Remove trace moisture / prevent oxidation and rust of electronic parts

Increase process yield rate/effective cost reduction/save management time

Meet and exceed U.S. IPC/JEDEC J-STD-033 preservation standards

Dry Cabinet for Moisture Sensitive Devices

Quickly recover the dry condition of the component, floor life reset of the unit

No need for nitrogen / no need for air compressor / no need for high temperature baking

Simple operation/no supplies/no pipe connection/low power consumption

24-hour safety dehumidification equipment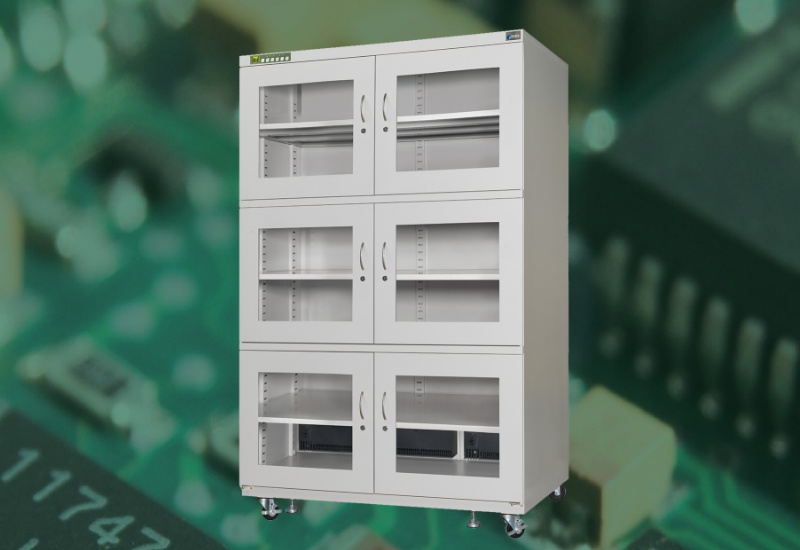 ---
Necessary dry storage equipment for industrial electronics and semiconductor industry
<5% RH ultra-low humidity dedicated dehumidification technology
Optional: 4 doors type cabinet.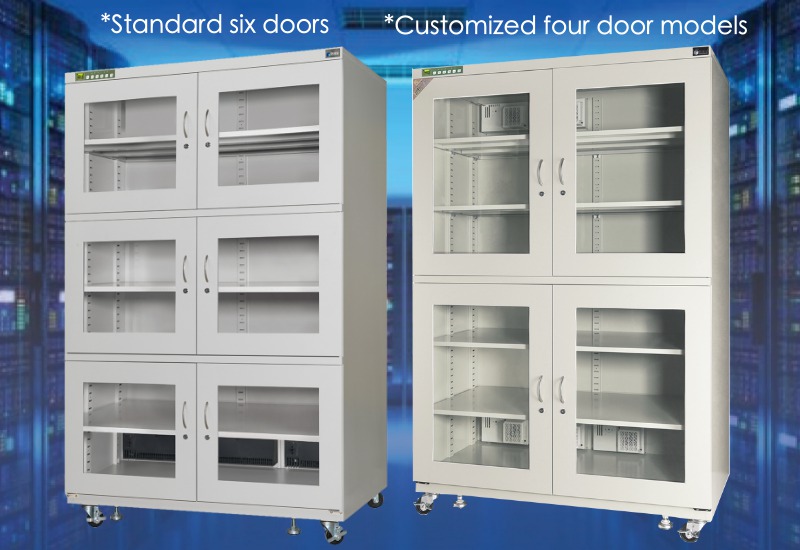 ---
Patent design dehumidifier for ultra-low humidity level
Extreme dehumidification: Humidity quickly drops below 10% RH in just 5 minutes, while 5%RH in 10mins.

lowest humidity control of less than 1%RH.

Multi-purpose / solve all moisture problems in the production process

No need for nitrogen / no need for air compressor / no need for high temperature baking

Low power consumption.

Optional function: Upgrade humidity control range of 1-50% RH at extra charge, the widest range of desiccant dry cabinet control in the industry

Received multiple key patent technologies, unauthorized reproduction will be prosecuted.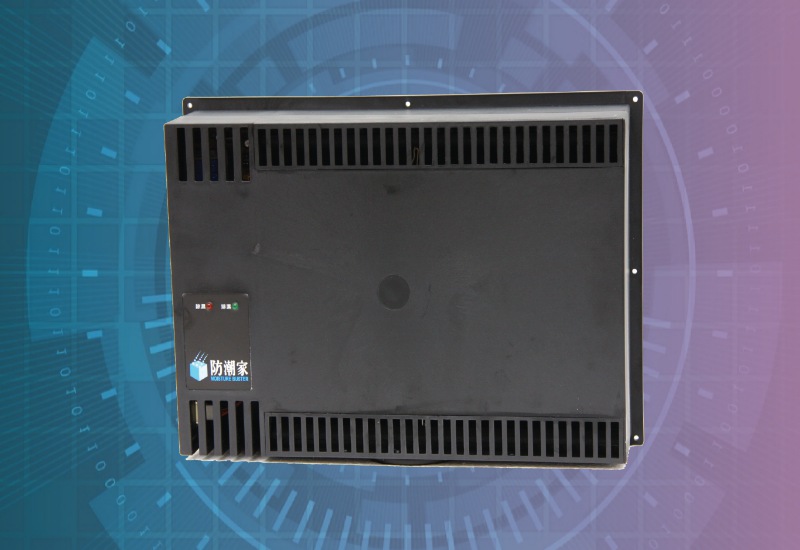 ---
<20% RH low-humidity dedicated intelligent digital panel
Utilizing the low-humidity special sensor provided by US manufacturer Silicon Labs

Humidity detection range: 1-99%RH

Humidity display accuracy is ±3%RH (at 1-60%RH)

Dehumidification guarantee: can easily drop to 1% RH minimum humidity value

Built-in simple record function to monitor humidity changes over 24 hours (up to 12 sets of records)

Optional function: Humidity alarm system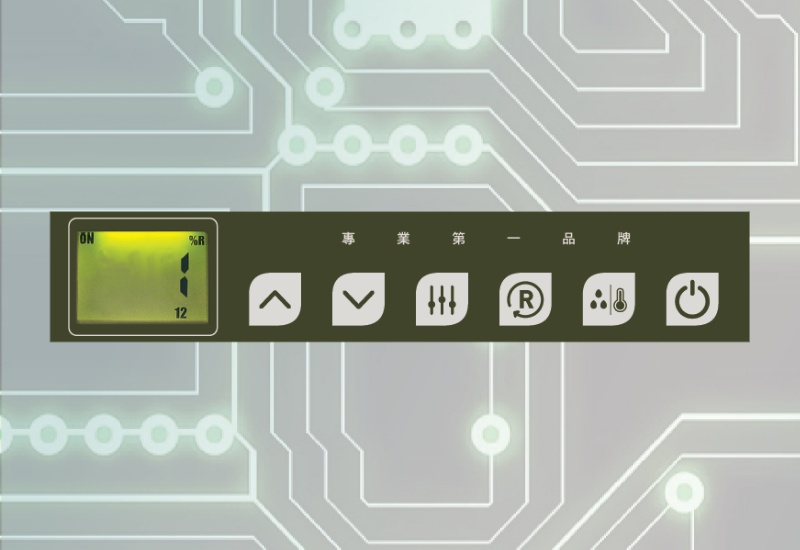 ---
The manufacturing of the ultra-low moisture cabinet completely follows the standards of IPC/JEDEC J-STD-033 on managing the IC integrated circuit. The omission of repackaging and the high temperature treatment enhance the assembly quality while reducing the cost effectively.
Much more superior than the counterparts in terms of dehumidification power, speed of dehumidification after door opening, life span and energy saving.
1. Extreme Speed Desiccating Performance

Ambient: 25 degree C, 50%RH.
At first use (empty cabinet), it takes 2-12hours to reach 5%RH. And it can keep in lowest humidity level for 24-72hours.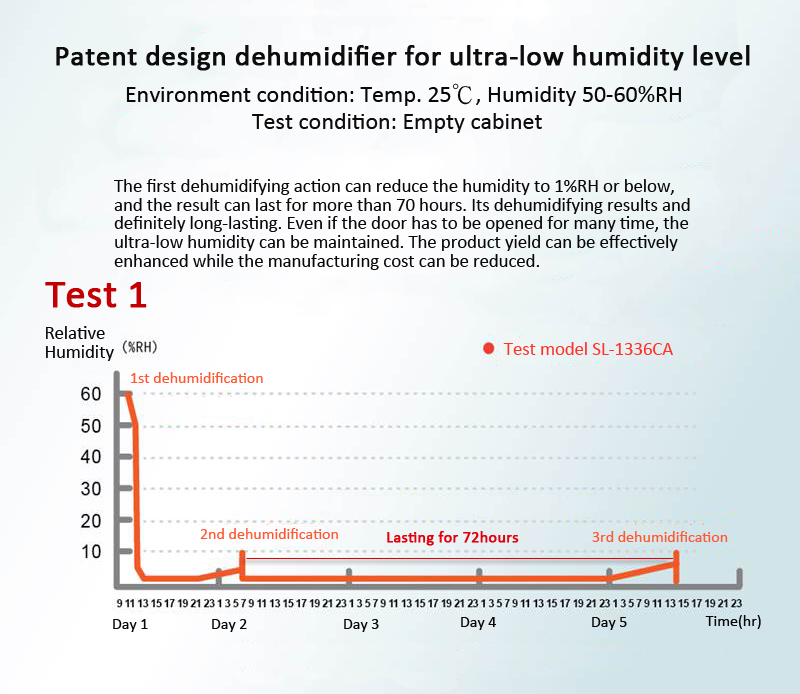 ---
2. Speedy humidity reduction even with multiple door openings
Ambient: 25 degree C, 50%RH.
Empty cabinet testing, one door opened for 30 seconds, the humidity can recover below to 10%RH within 5-30mins. While 5%RH within 10-60mins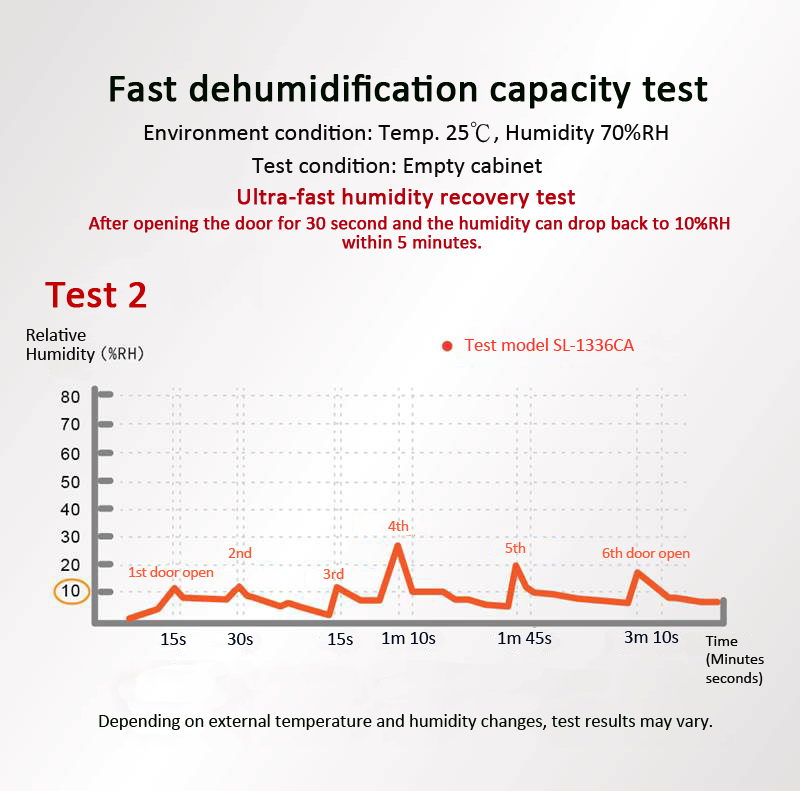 ---
With a patented dehumidification structure design, component life is 10 times more durable than other brands

Significantly reduces maintenance costs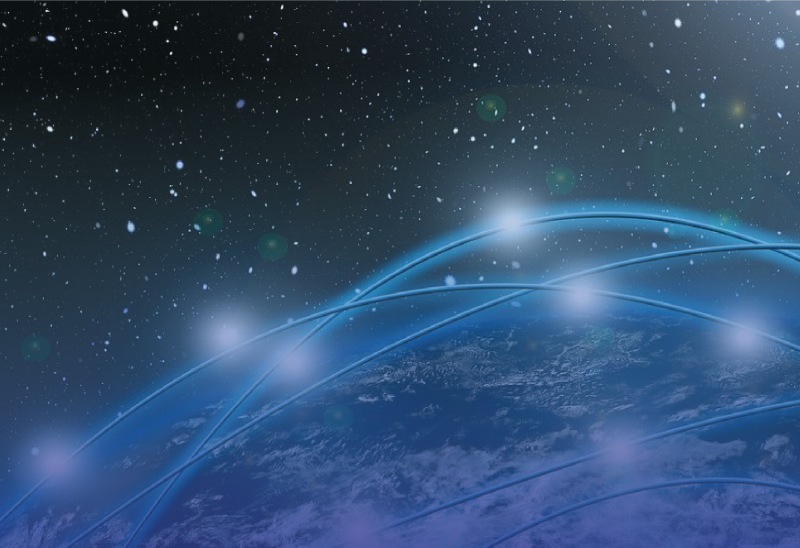 ---
Over 30 years of heritage and expertise
Steel cabinets are designed with a highly airtight structure
Uses the same strong magnetic sealing strip as the refrigerator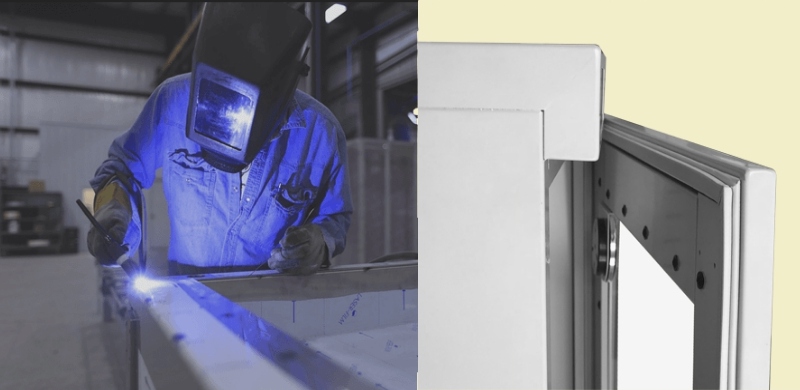 ---
Anti-static paint for all cabinets

3mm or more anti-static tempered glass

Large heavy-duty conductive wheel set

Ground wire 1MΩ

Heavy-duty anti-static steel laminate with an average load of 80KG

Optional: Black color coating.

Optional: Stainless steel board (customized fittings) for advanced clean rooms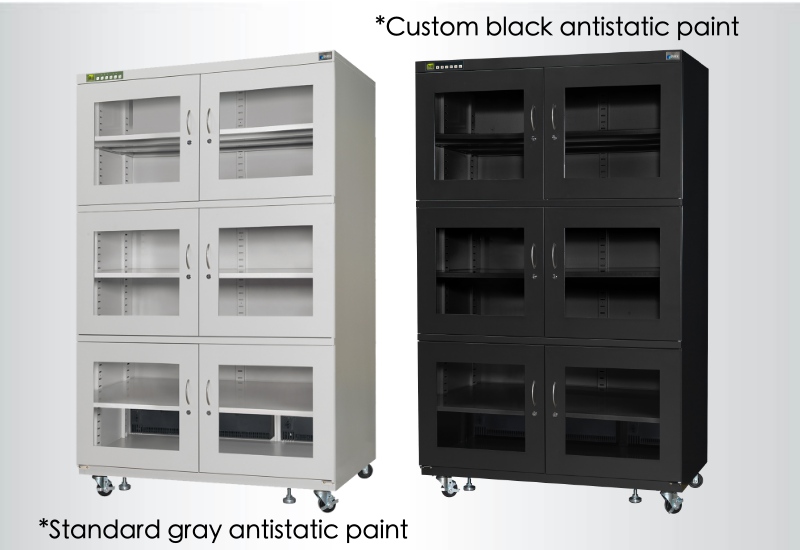 ---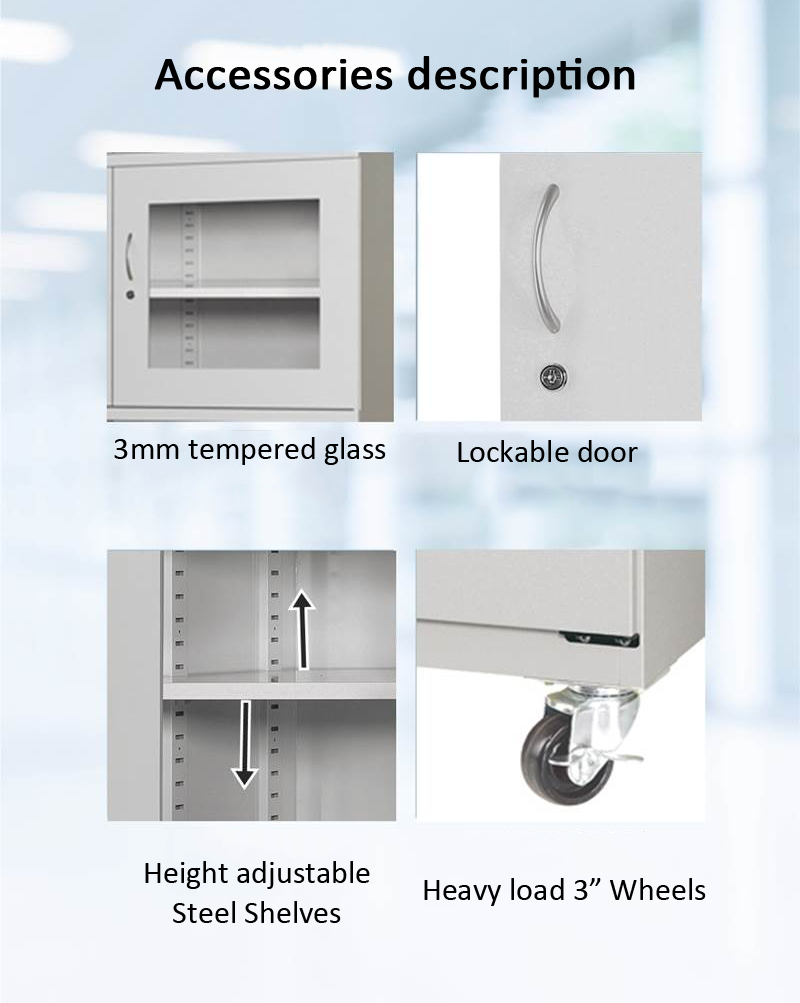 ---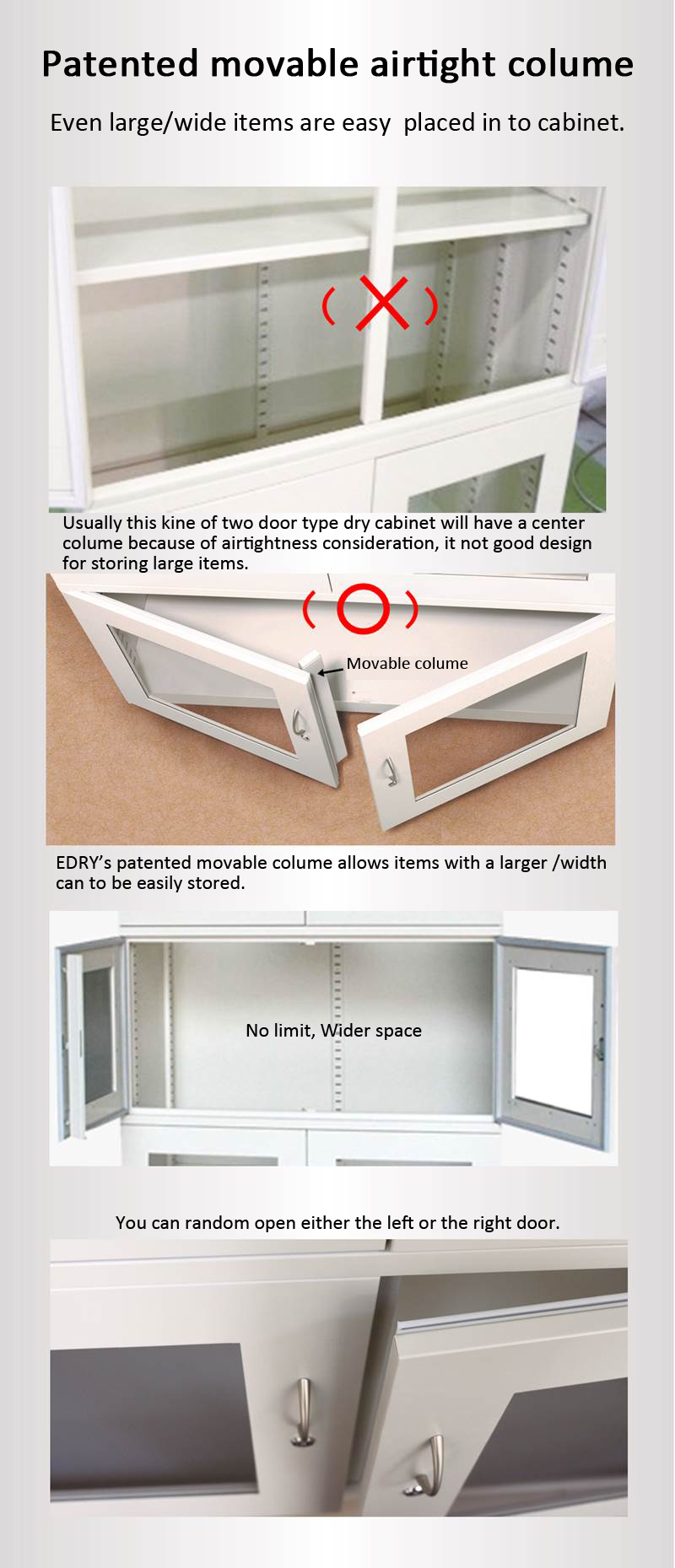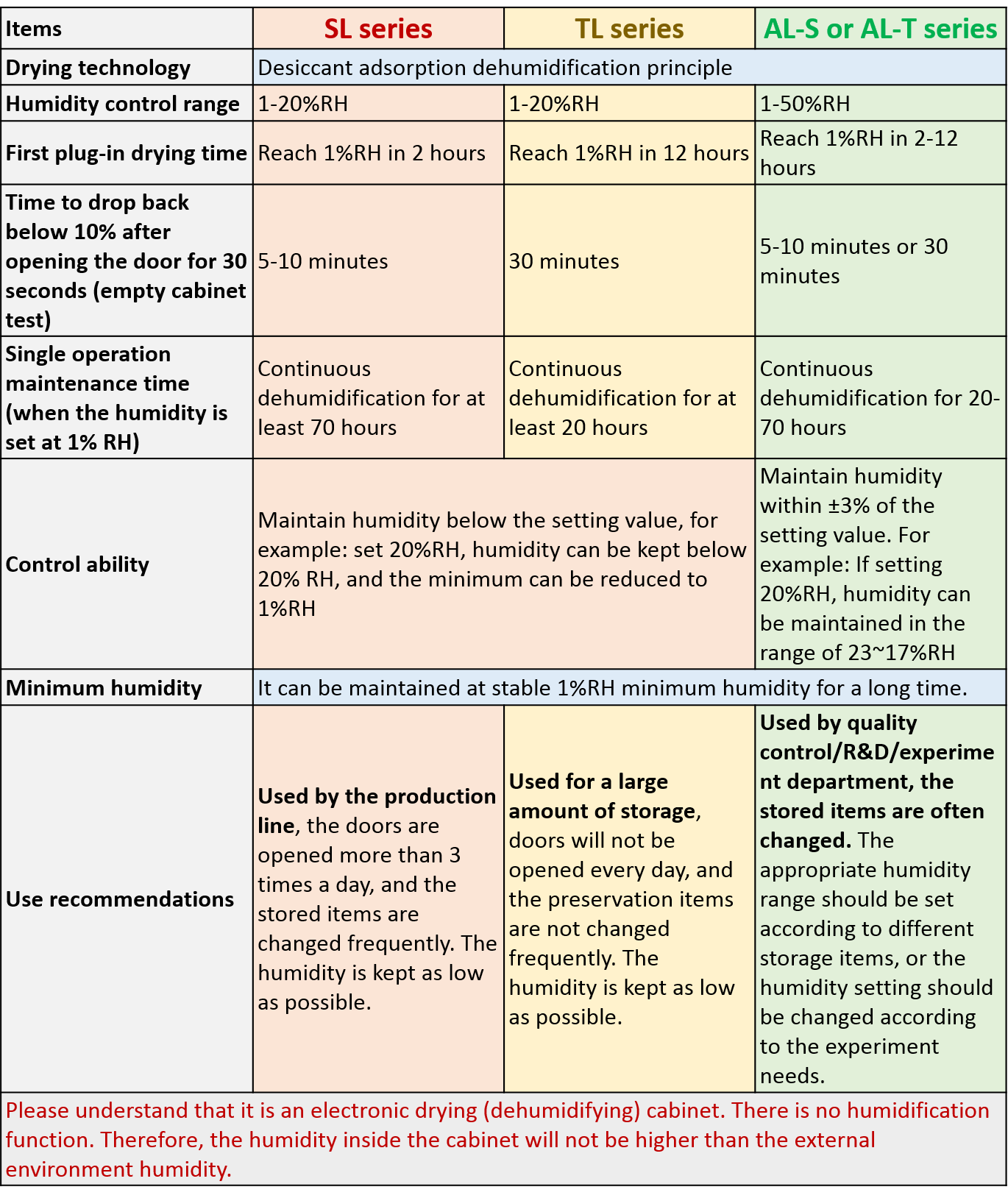 Industrial electronic dry cabinets, Taiwan made, manufacturer, supplier, factory